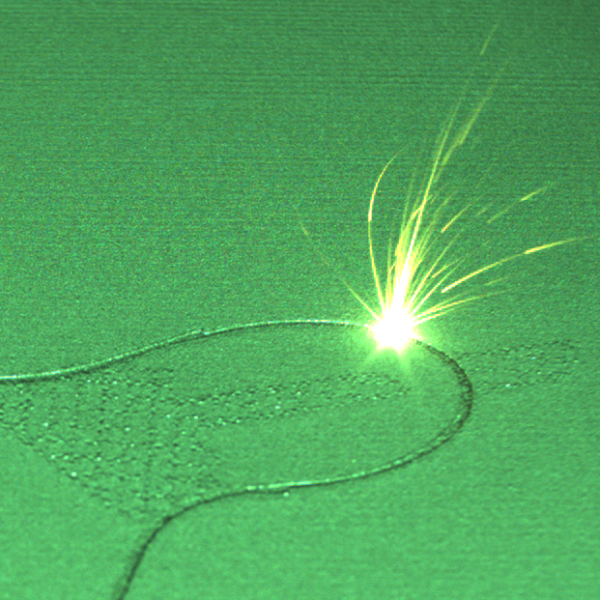 For those of you considering metal AM as a technology promising to enhance your R&D or production range, testing your applications via our production services is the right choice. If outsourcing the metal AM services proves to be the best option for your business, we are ready to keep providing you with metal AM production services on your demand.
Metal AM production is a complex challenge usually divided into these processes:
Pre-processing
3D Printing
Post-processing
Quality Control
Each process has different preferences. For example, the more support material used the lower the geometrical distortion and residual stresses but the higher the printing time, post-processing expenses, and material waste. Therefore, the final printing approach is a compromise aspiring for the best possible result reflecting the priorities of the given application. It also requires good communication between the designer and the application engineer, their experience, and knowledge. Via our customer support, we assist our customers to overcome the lack of experience and knowledge at the beginning of their metal AM journey.