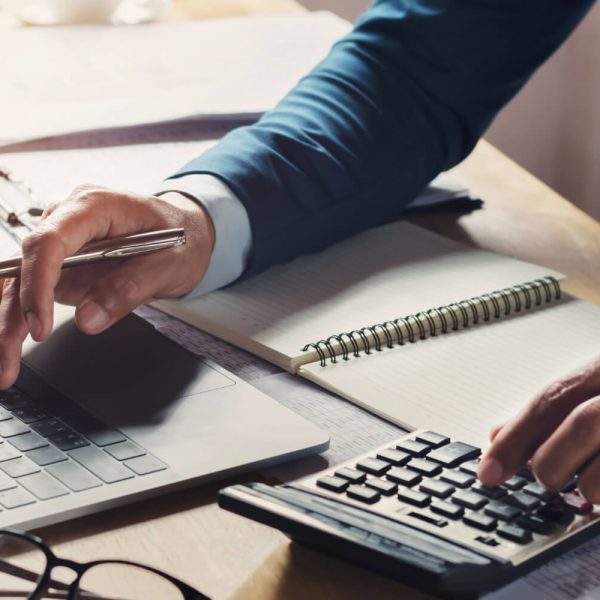 In order to ensure the future wealth of a company, the maximization of the innovation potential is a way to go. Available manufacturing technologies are determining factor for the innovation potential since they are crucial for the capability of developing and producing innovative products. Metal AM pushes the limits of the world of manufacturing and it is capable of increasing the added value of many products across several industries. Therefore, metal AM can be beneficial for many companies. Nevertheless, its suitability for the particular organization has to be thoroughly considered. The key factors are the identification of the right applications and the capability of using the potential of metal AM. For an organization with limited previous experience with metal AM, it is difficult to analyze the impact of metal AM on its business model. Also, the challenges occurring during the implementation of the metal AM technology are tough to predict without previous experience. The mission of our Consulting team is to deliver the missing experience so the customer can make a qualified decision regarding the optimal role of metal AM in the organization's business model. Our Consulting services are divided into three main parts as follows.
Identification of Applications and Business Opportunities
Based on our initial meeting, promising applications and business opportunities are identified. Some of them are selected for Application Trial.
Application Trial
The chosen applications are re/designed and produced via metal AM. This step will uncover to you all the operating expenses and the challenges faced during re/design, pre-processing, 3D printing, and post-processing. Also, quality control (incl. measurement of geometry accuracy, and material tests) can be performed.
Feasibility Study
A holistic study, evaluating metal AM as a candidate technology for your organization, is written and presented to you as the base for your further strategic decision. There are three possible outcomes (recommendations) of the feasibility study:
Not using metal AM.
Outsourcing the metal AM services.
Investment in metal AM machine(s).